Free Webinar: Your ADU from A to Z
Learn the ADU basics from Cottage experts
Want to learn all about Accessory Dwelling Units and find out if they're right for you? Have questions about building one?
Watch our exclusive FREE webinar from the Cottage team covering:
Who can build an ADU
What type of ADU works for you
Where you can build an ADU
When to build an ADU (and the timeline)
Why one size doesn't fit all for your ADU
How Cottage builds custom ADUs by taking care of it all: Feasibility, Design, Permit, & Build
To watch, fill out the form here, and you'll be sent the link to the video.
A Cottage ADU gives you
room for more.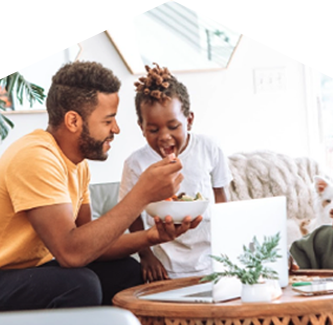 More family time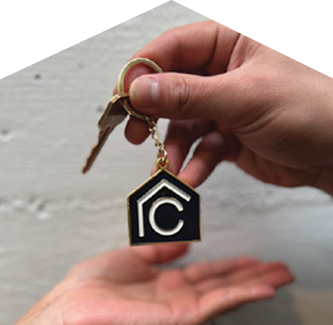 More rental income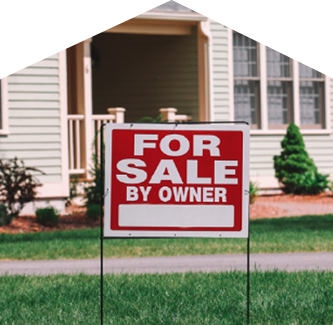 More property value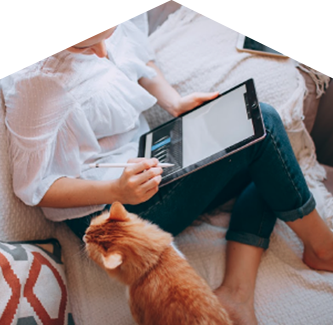 More personal space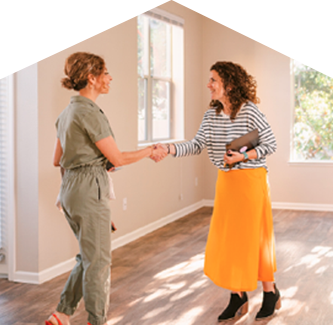 More community
Why Cottage ADUs?
Custom Design
Best-in-Market Value
Zero-Hassle Process
Vetted Professionals

"Having built ADUs at our two previous homes, I have to say, working with Cottage has been orders of magnitude easier than doing it ourselves."
Christine & Stanley
Palo Alto, CA